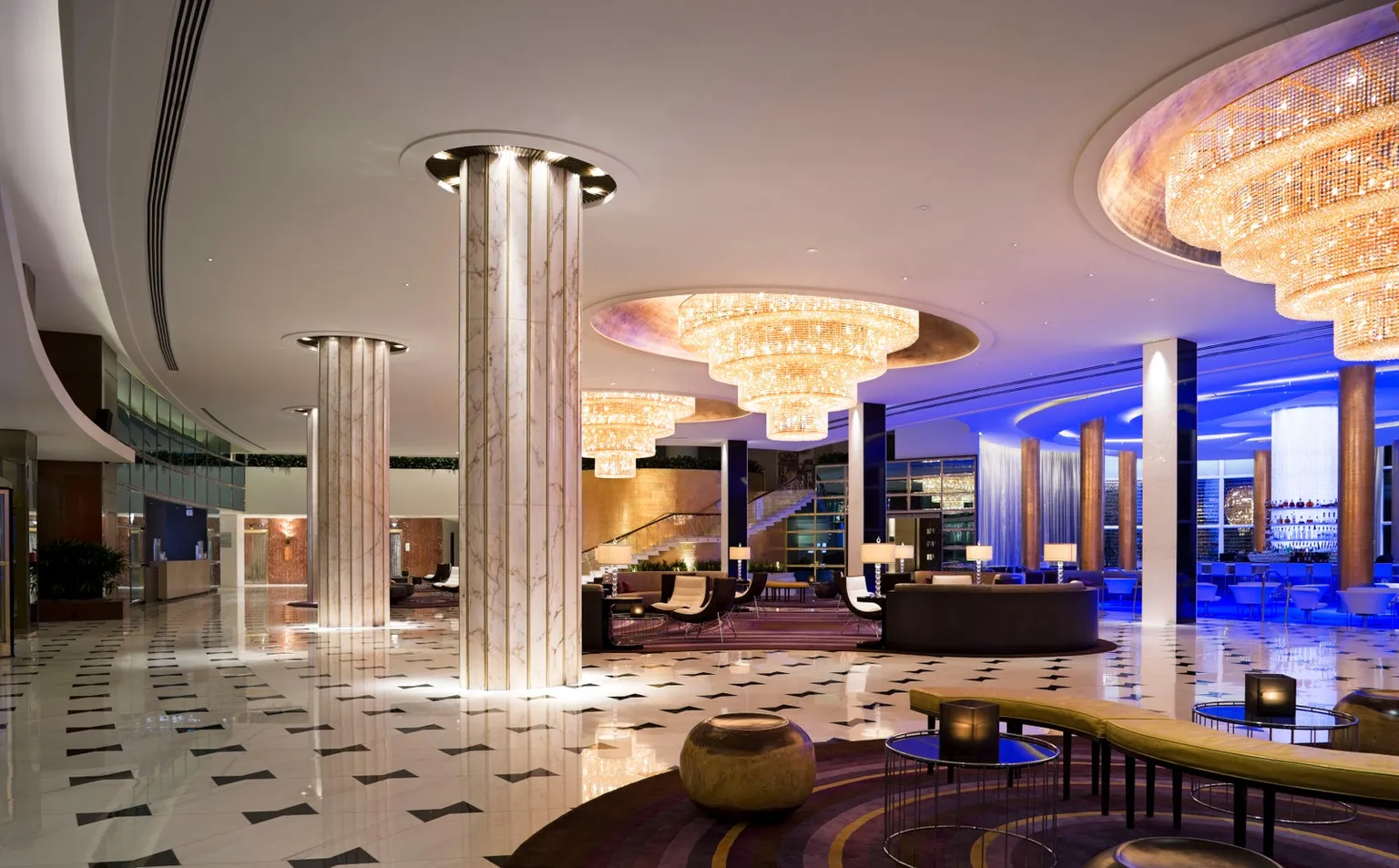 The 23 Most Iconic Hotels of the Last Century | Architectural Digest
Mon Nov 23 2020
In an increasingly cluttered landscape, these properties around the world showcase a beguiling combination of enduring beauty and soul
And right here, is our very own Fontainebleau Hotel. Congratulations! We are so proud to play an integral role in your design developments!
Fontainebleau Miami Beach
Miami modernist architect Morris Lapidus was ridiculed for the Fontainebleau when it opened in 1954, but his provocative curvilinear building ultimately ushered in a new chapter of edgy resort design. The Rat Pack–loving La Ronde supper club no longer exists, but parts of the lobby's original bow tie-patterned marble floor, an ode to Lapidus's necktie of choice, remains, as does his "Staircase to Nowhere." These favorites are contemporized by James Turrell LED lighting installations and a trifecta of Ai Weiwei–designed chandeliers worth a cool million dollars each.
Read on >>>> Source: The 23 Most Iconic Hotels of the Last Century | Architectural Digest