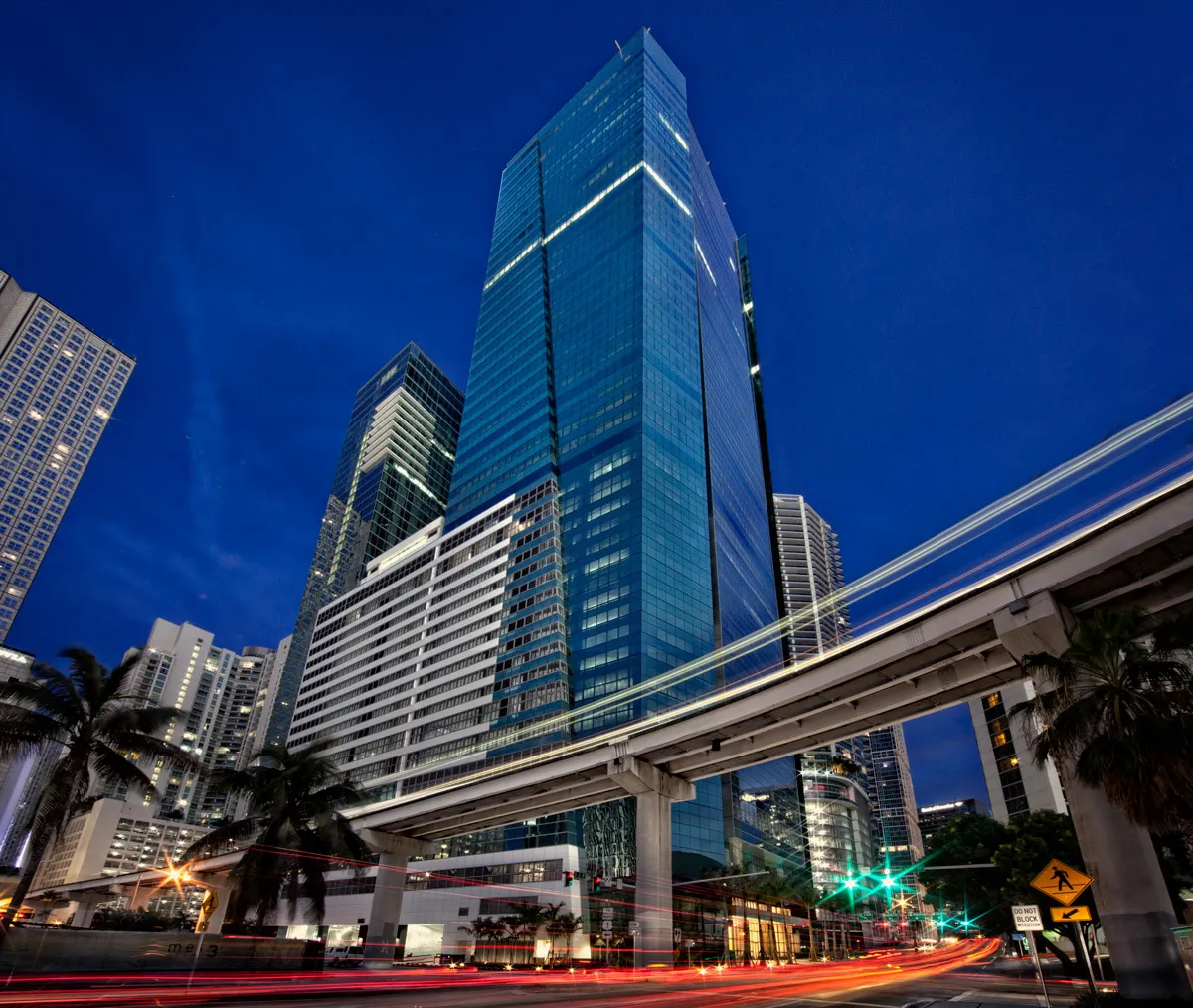 The 49ers and Chiefs are staying in pricey Miami hotels, both designed by NBWW | Miami Herald
Tue Jan 28 2020
Super Bowl organizers booked $1 million worth of rooms for National Football League players at two pricey Miami hotels, both designed by local architects, NBWW.
Miami's Super Bowl Host Committee recently sent invoices totaling $1 million to the county's budget office from the J.W. Marriott Marquis hotel downtown and Aventura's Turnberry resort to cover an NFL requirement for subsidized rooms provided to players earning millions for teams owned by billionaires.
Miami-Dade's budget director said the county agreed to cover the hotel rooms as part of a $4 million contribution to the local Super Bowl effort, one of many tax-funded concessions to the most popular and wealthy sports league in the country.
"These are basically things we have to do to get them to come," said Rodney Barreto, the chairman of Miami's Host Committee, a nonprofit formed to compete for the Super Bowl and handle local organizing duties, including securing tax dollars for the effort. "If we're not doing it, another city is."
… For their Super Bowl stay as AFC champions, the Chiefs will enjoy more cloistered surroundings at the Turnberry resort, which is also part of the J.W. Marriott Marquis chain . Rebranded the
JW Marriott Miami Turnberry Resort and Spa
two years ago.
…The San Francisco 49ers arrived Sunday at the
JW Marriott Marquis
in downtown Miami and will be staying at the hotel during Super Bowl week.
Read the full story HERE >>>> Source: Miami Herald Miami-Dade covers $1 million for Super Bowl 2020 team hotels | Miami Herald