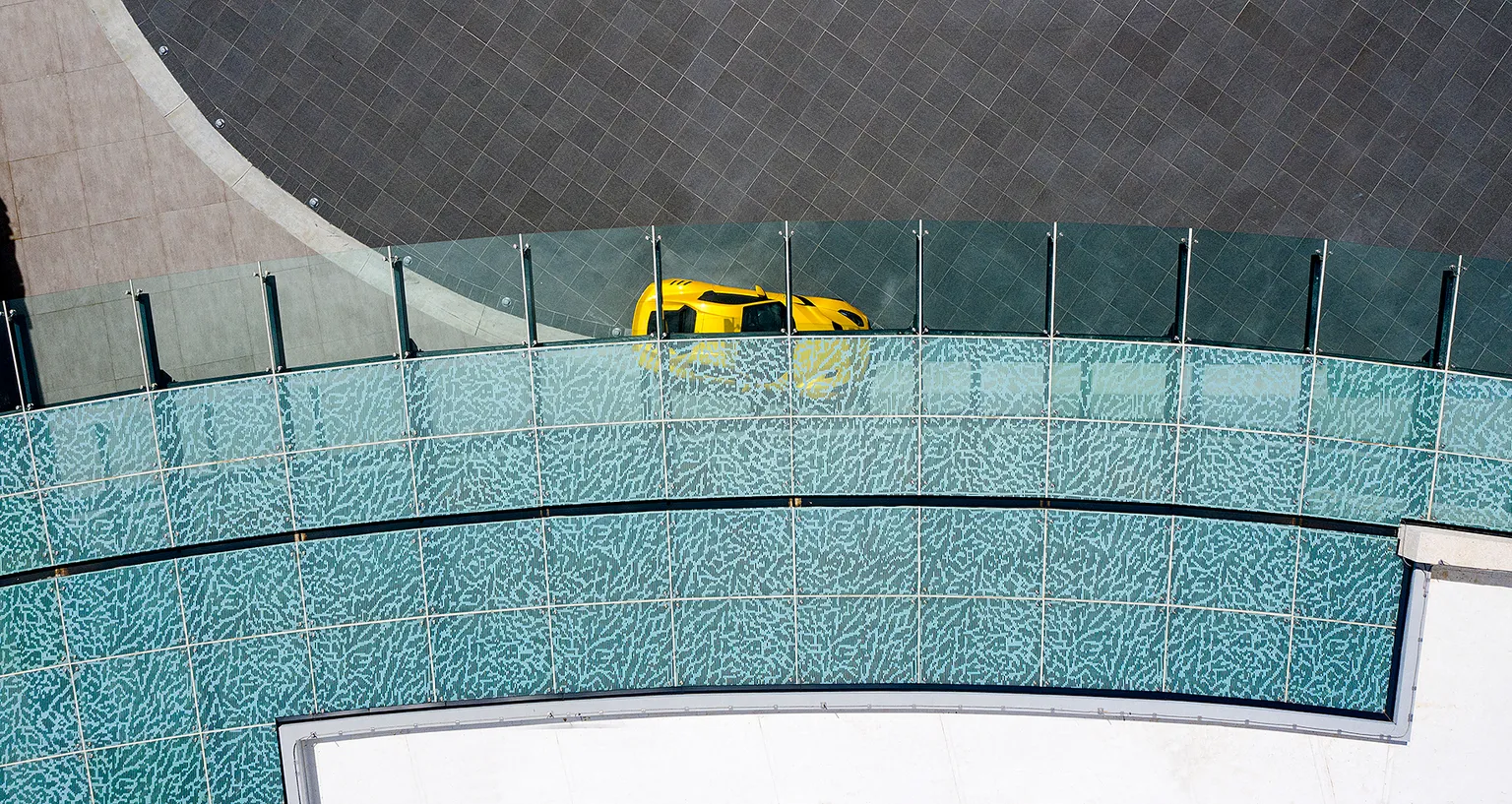 The membership at Michael Jordan's private club, The Grove XXIII, looks to be a who's who of golf insiders | This is the Loop | Golf Digest
Sun Dec 05 2021
You won't believe the list of celebrities playing in this member event at The Grove XXIII, Michael Jordan's private club
Well, down the street The Grove XXIII, Michael Jordan's private club, there's another event that has captured our attention.

The Fried Egg shared a list of names playing in an upcoming member-member event at The Grove XXIII—and man, we are fascinated. First, there's a bunch of Jupiter-area PGA Tour pros in the field—Rory McIlroy, Dustin Johnson, Justin Thomas, Rickie Fowler and Keegan Bradley.

Then there are the celebrities: Mark Wahlberg, Wayne Gretzky, Ken Griffey, Jr., John Elway … the list goes on and on. Thanks to Andy Johnson and the Fried Egg, you can enjoy the list yourself.

Before this, we didn't really know who was a member at The Grove XXIII. This isn't a complete list by any means: We're sure there are members who can't make this event (which, c'mon, you better have a good reason to miss this). Now we have a closer snapshot into MJ's club.

Grove XXIII was designed by Nichols Architects (NBWW) out of South Florida.
Read on >>>> Source: The membership at Michael Jordan's private club, The Grove XXIII, looks to be a who's who of golf insiders | This is the Loop | Golf Digest