Integra Investments has filed plans for The Mile Hotel West, a new development for a multi-site hotel project in Fort Lauderdale's Galt Mile neighborhood. Located at 3115 Northeast 32nd Avenue, the West Tower will replace the current Bokamper's Sports Bar and Restaurant. Designed by Nichols Architects, with landscape architecture and civil engineering by Craven Thompson & Associates, the development aims to meet the demand for a high-end hotel with a waterfront restaurant and retail facilities, catering to the neighboring commercial, residential, and tourist-serving establishments.
Newly revealed renderings showcase the contemporary design by Nichols Architects. The exterior of the West Tower features sand-colored stucco walls and window systems comprising tinted laminated glass and gray aluminum frames, as well as balcony railings of the same type of glass. The structure boasts a sand-colored frame and concrete eyebrow that cantilevers over the roof parapet. The mechanical area on the roof is enclosed in aluminum, and wood-like vertically oriented trims are spread throughout the ground floor exterior.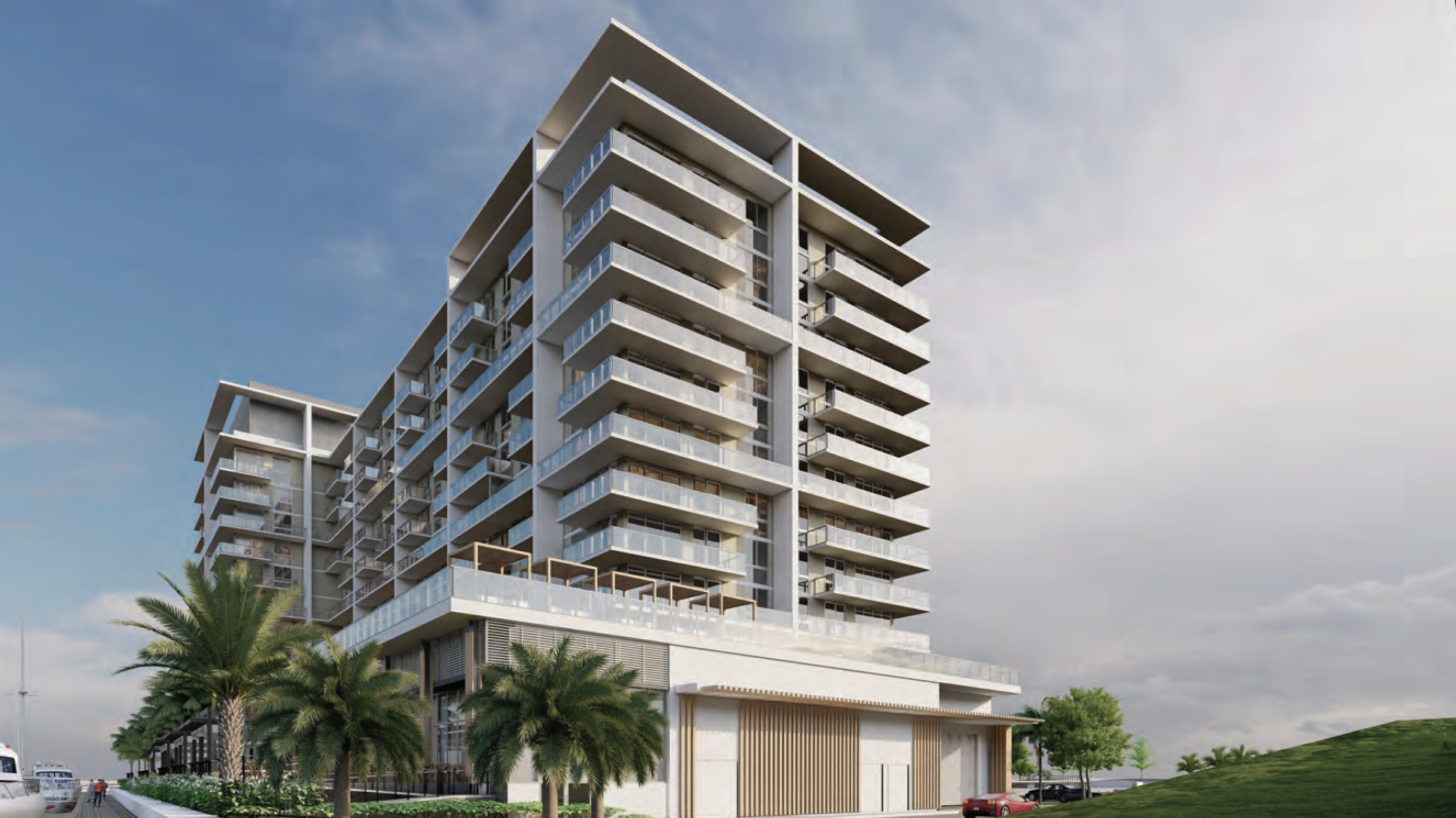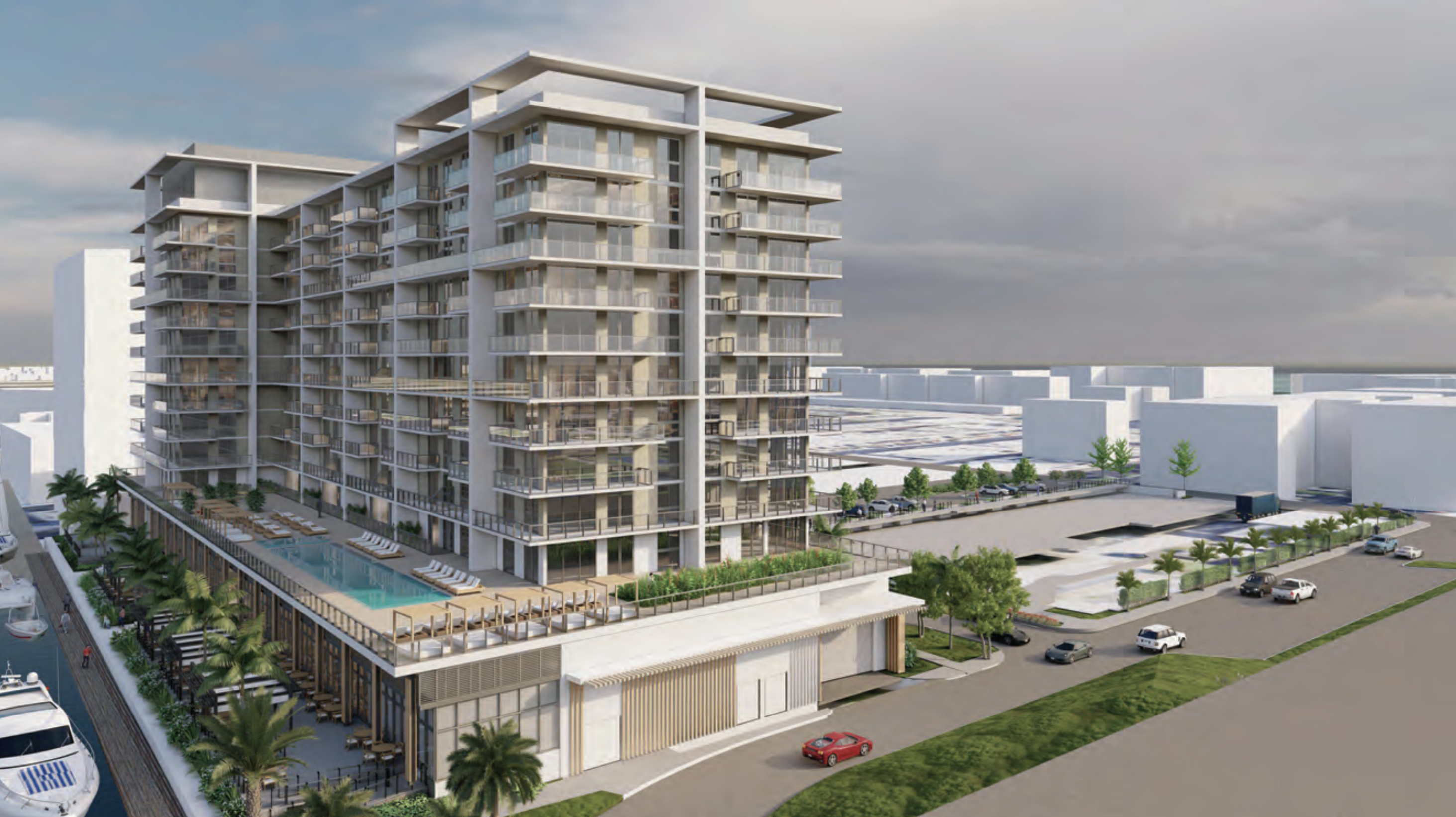 The 11-story West Tower will stand 120 feet tall or 144 feet, including the mechanical enclosure, encompassing 271,563 square feet of space. The development will consist of a 250-key hotel and an 18,500-square-foot restaurant. Though simple and streamlined, the West Tower's design features enough sophistication to create a unique identity within the neighborhood.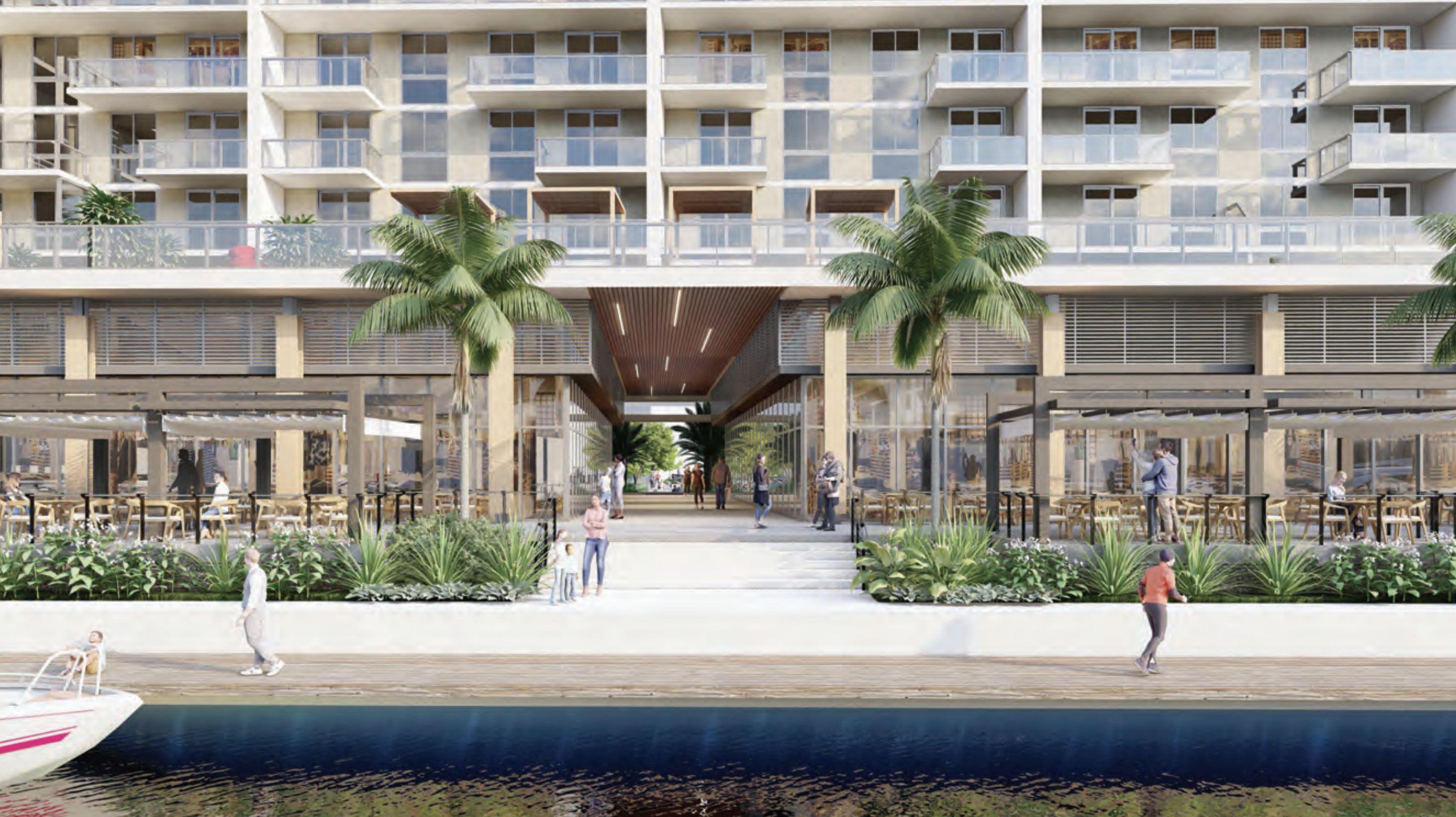 Read on at Florida YIMBY: https://floridayimby.com/2023/05/integra-investments-files-plans-for-the-mile-hotel-west-tower-in-fort-lauderdales-galt-mile-neighborhood.html