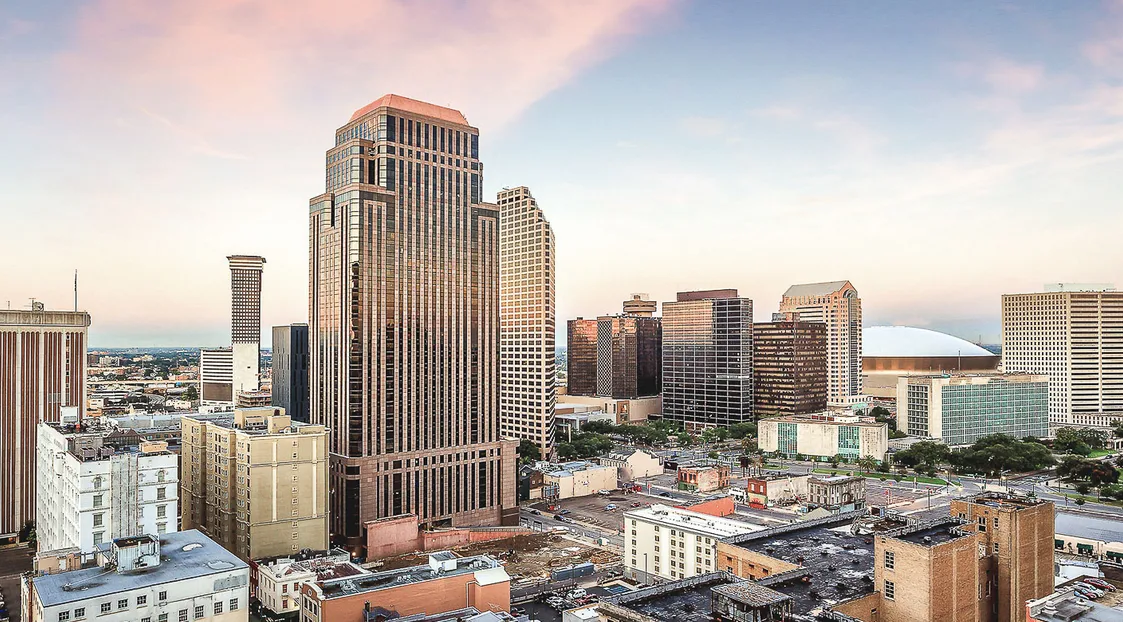 The National World War II Museum to open hotel, conference center
Tue Dec 03 2019
The Higgins Hotel & Conference Center is opening Friday.
The National World War II Museum is set to open The Higgins Hotel & Conference Center on Friday.
The hotel, located on the museum's campus in the Warehouse District, has 230 rooms, four dining spaces which include a rooftop bar, and 18,000 square feet of meeting and event space. The museum broke ground two years ago on the estimated $66.5 million project, operating as part of the Curio Collection by Hilton.
Florida-based Nichols Brosch Wurst Wolfe & Associates designed the hotel with 1940s-themed details, drawing inspiration not only from the time period but also from Art Deco buildings found in New Orleans, a news release said. Kay Lang + Associates worked with museum curators on the hotel's interior design to select artifacts from the institution's collection to incorporate into the property. Among the artifacts are General George S. Patton's piano; the Higgins Boat Trophy, which was presented to General Arthur Trudeau for his service in the Amphibian Command; and a 1943 portrait of Andrew Jackson Higgins, for whom the hotel is named.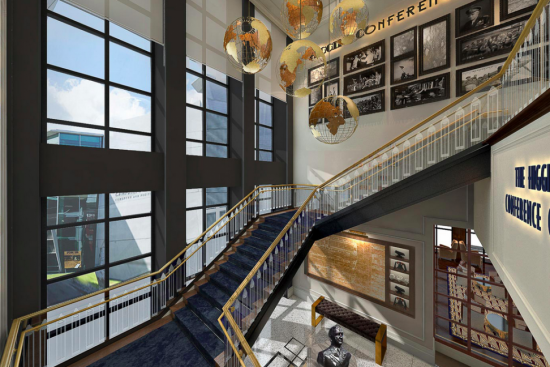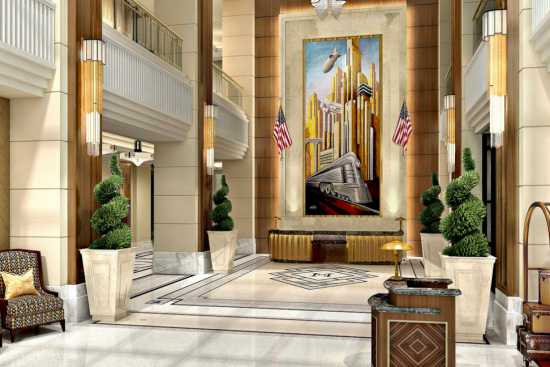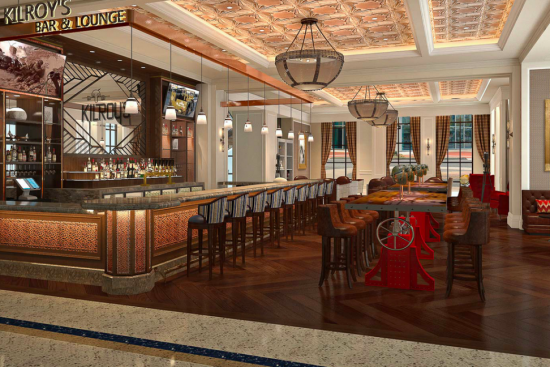 …A ceremony is scheduled Friday at 11:30 a.m. with tours of the hotel following.
Read on >>> Source: New Orleans City Business https://neworleanscitybusiness.com/blog/2019/12/02/the-national-world-war-ii-museum-to-open-hotel-conference-center/