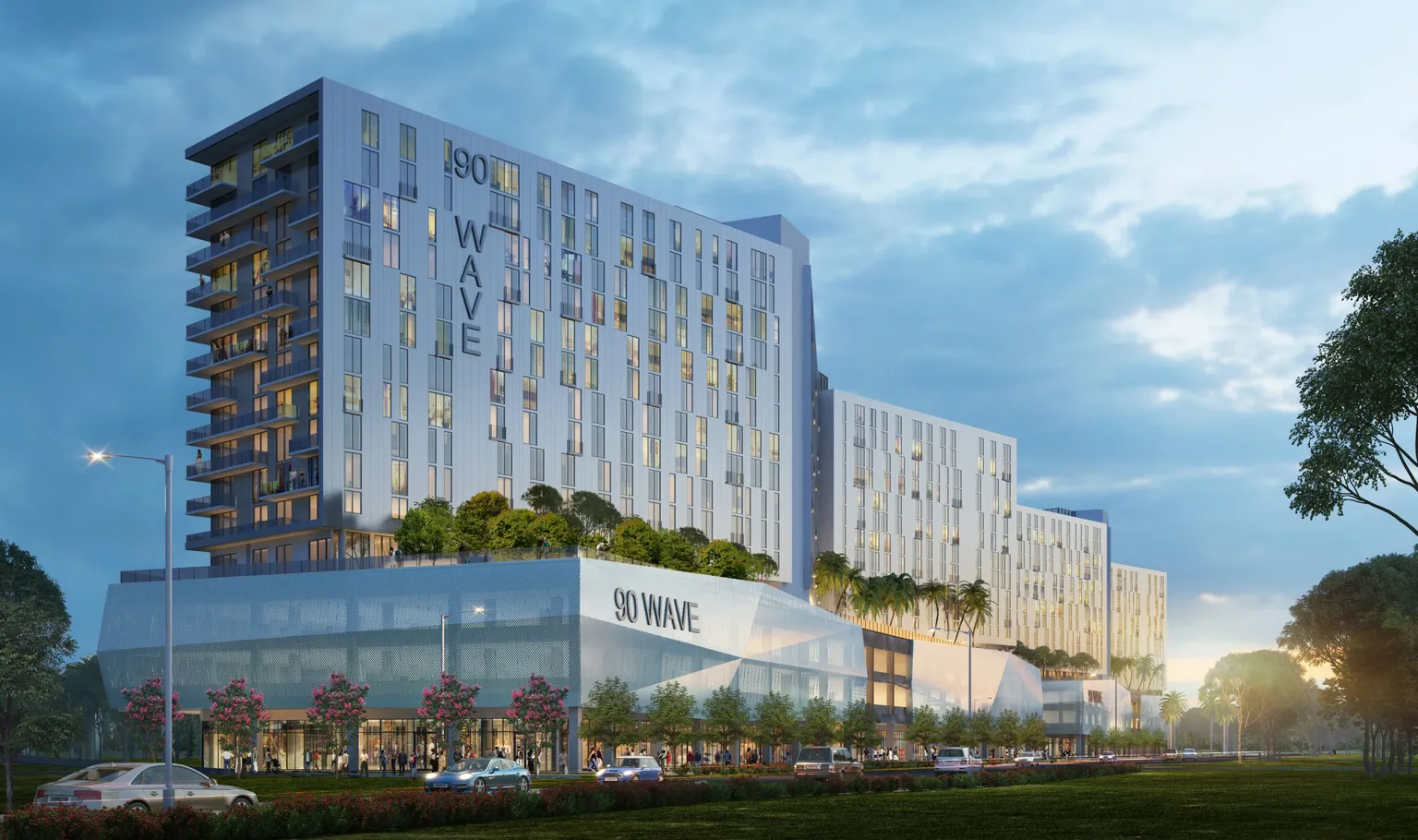 The Waves Dania Beach apartments approved – South Florida Business Journal
Thu Jan 14 2021
The project would total 1.3 million square feet.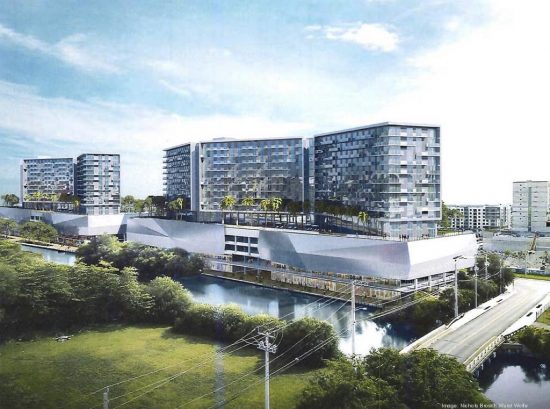 The Dania Beach City Commission approved an apartment and commercial project just east of the Dania Pointe mixed-use project.
The Waves Dania Beach would total 1.3 million square feet in two towers of 15 stories each. Located at 90 South Bryan Road, the project would have 760 apartments, 39,400 square feet of commercial space, and about 1,400 parking spaces.
It would be developed by Dania Beach Marina Corp. and RJ Marina Holdings, both managed by Michael M. Lally. They plan to break ground in mid-2022, according to attorney Renee Marie Smith, who represents the developer in the application.
…
"Our team is proud to have been part of the Dania Beach community for over a decade and to have witnessed the community's incredible growth," said Smith, of Smith/Barbara. "Dania Beach is a city on the rise and we're looking forward to continuing that growth and bringing Waves to the waterfront area."
The Waves Dania Beach was designed by Nichols Brosch Wurst Wolfe (NBWW).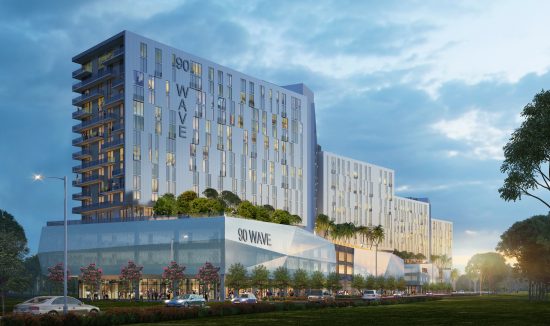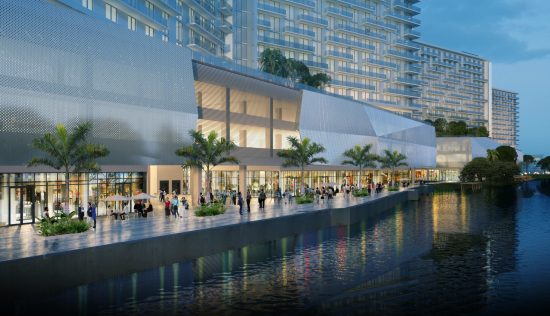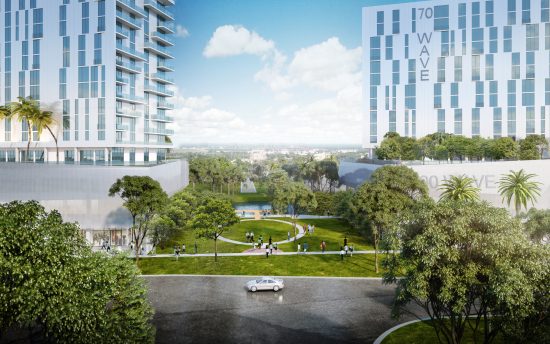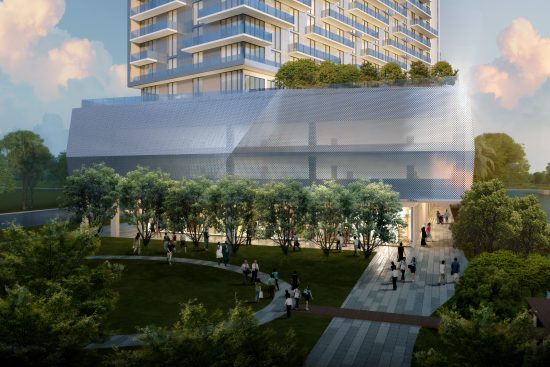 Read on >>> Source: The Waves Dania Beach apartments approved – South Florida Business Journal