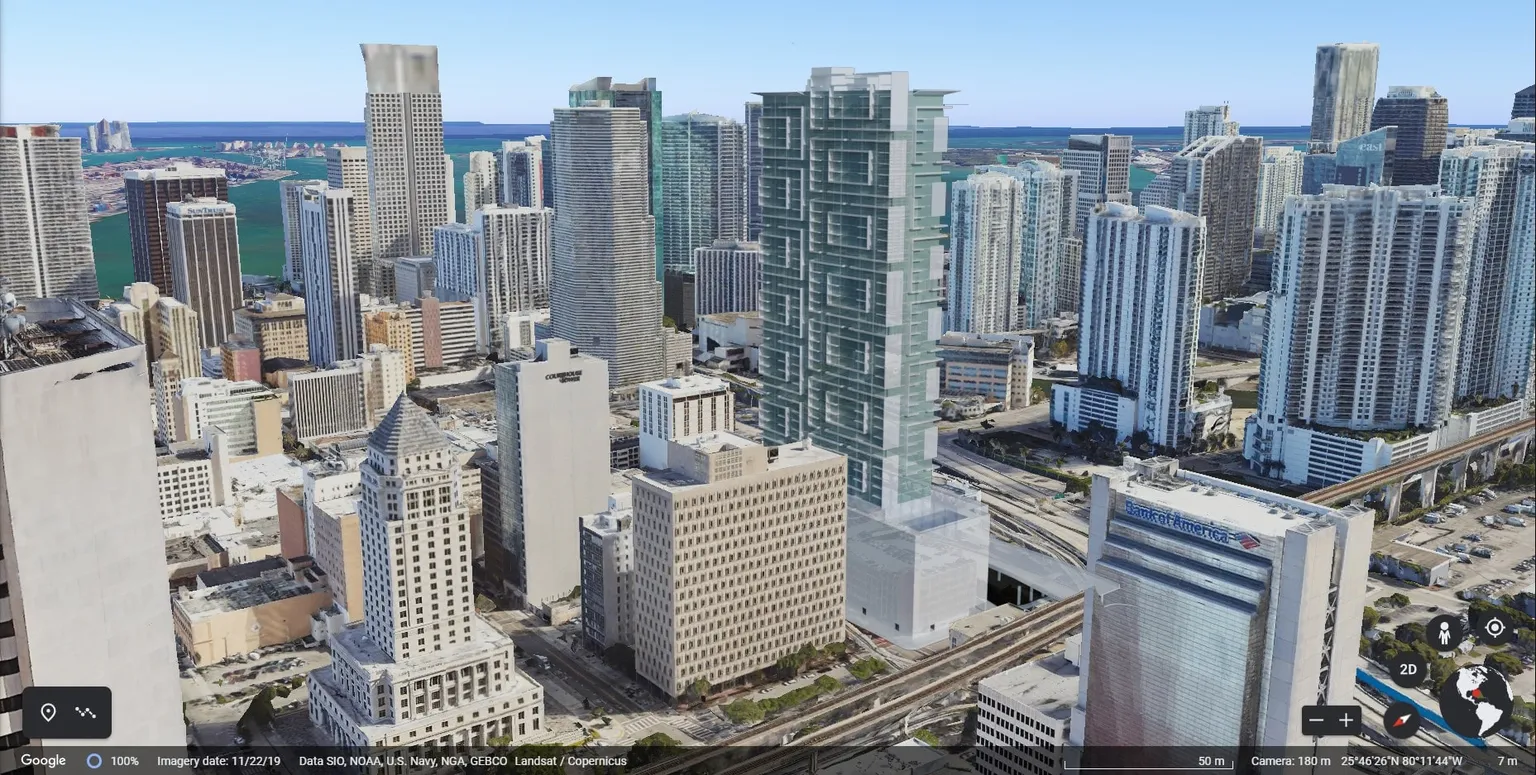 Total Demolition Permit Submitted For 7-Story Downtown Miami Parking Garage – The Next Miami
Fri May 13 2022
A 7-story parking garage in downtown Miami is set for total demolition, according to a permit application filed with Miami's Building Department this morning.
The garage is operated by the Miami Parking Authority. There are plans to replace it with a 49-story tower that will have an even bigger parking garage.
…
Lions Group presented plans last year to an MPA Board to combine the garage site with property it owns next door to build the 49-story project called M-Tower.
According to preliminary plans submitted last year, M-Tower is proposed to include:
624 residential units
residential amenities
ground floor retail, and offices for the MPA
717 parking spaces (replacing the existing 658-space garage)
The plans were prepared by architectural firm Nichols Architects (NBWW).
To de demolished: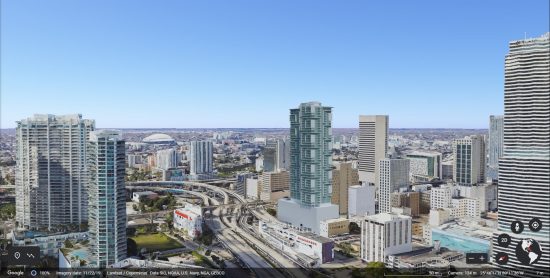 Read on >>>> Source: Total Demolition Permit Submitted For 7-Story Downtown Miami Parking Garage – The Next Miami