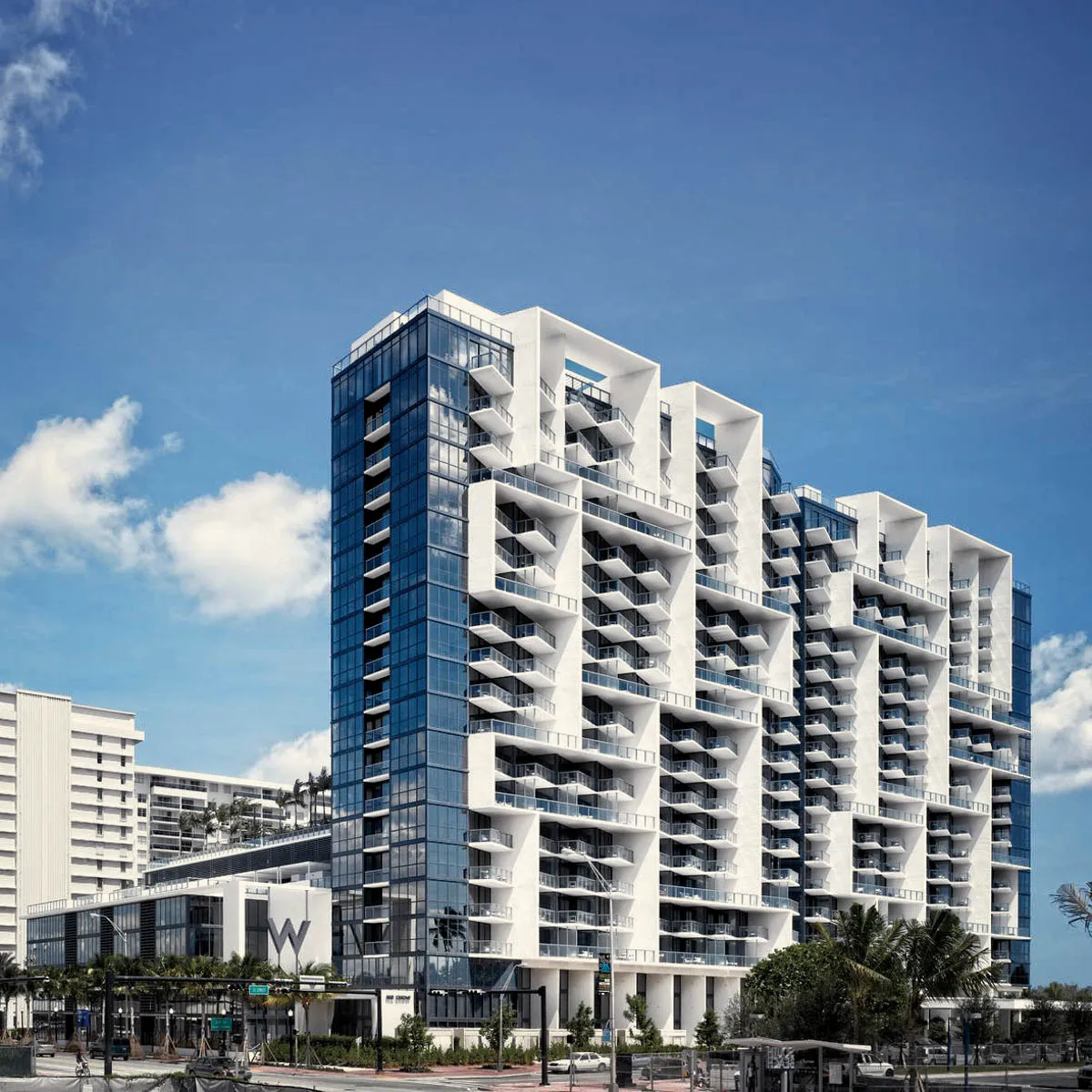 W South Beach hotel to reopen in November after $30M renovation – South Florida Business Journal
Fri Oct 30 2020
The hotel closed in March to renovate its 408 guest rooms.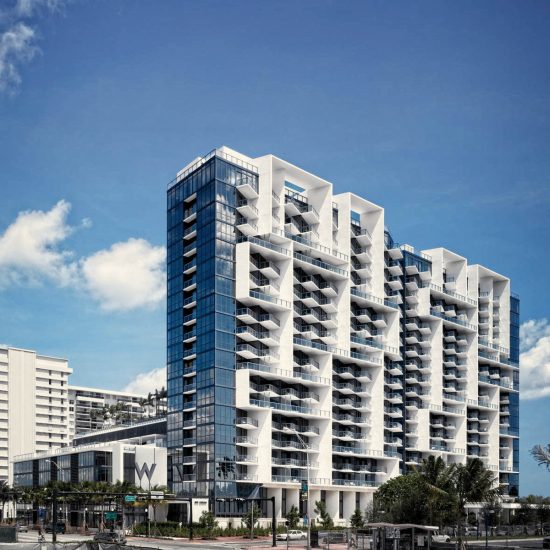 W Hotel South Beach by NBWW
The 408-room W South Beach hotel is set to emerge from an eight-month renovation on Nov. 18.
The hotel at 2201 Collins Ave. in Miami Beach closed in March for a $30 million renovation that refreshed all of the hotel's guest rooms and created the new Away Spa. The hotel had 354 rooms before the renovation.
The W South Beach originally opened in 2009 and was designed by NBWW Architects. David Edelstein, owner and developer of the hotel, said in a statement that after more than a decade, it was time the hotel received a facelift.
"Since [we opened], Miami has evolved into a cosmopolitan center with a thriving culinary scene, world-renowned architecture and leading cultural institutions," Edelstein said in a statement. "Our renovation reflects that evolution and will set the tone for a new decade where W South Beach remains a leader in luxury hospitality and continues to be recognized as one of the great hotels of the world."
Read on >>>> Source: W South Beach hotel to reopen in November after $30M renovation – South Florida Business Journal