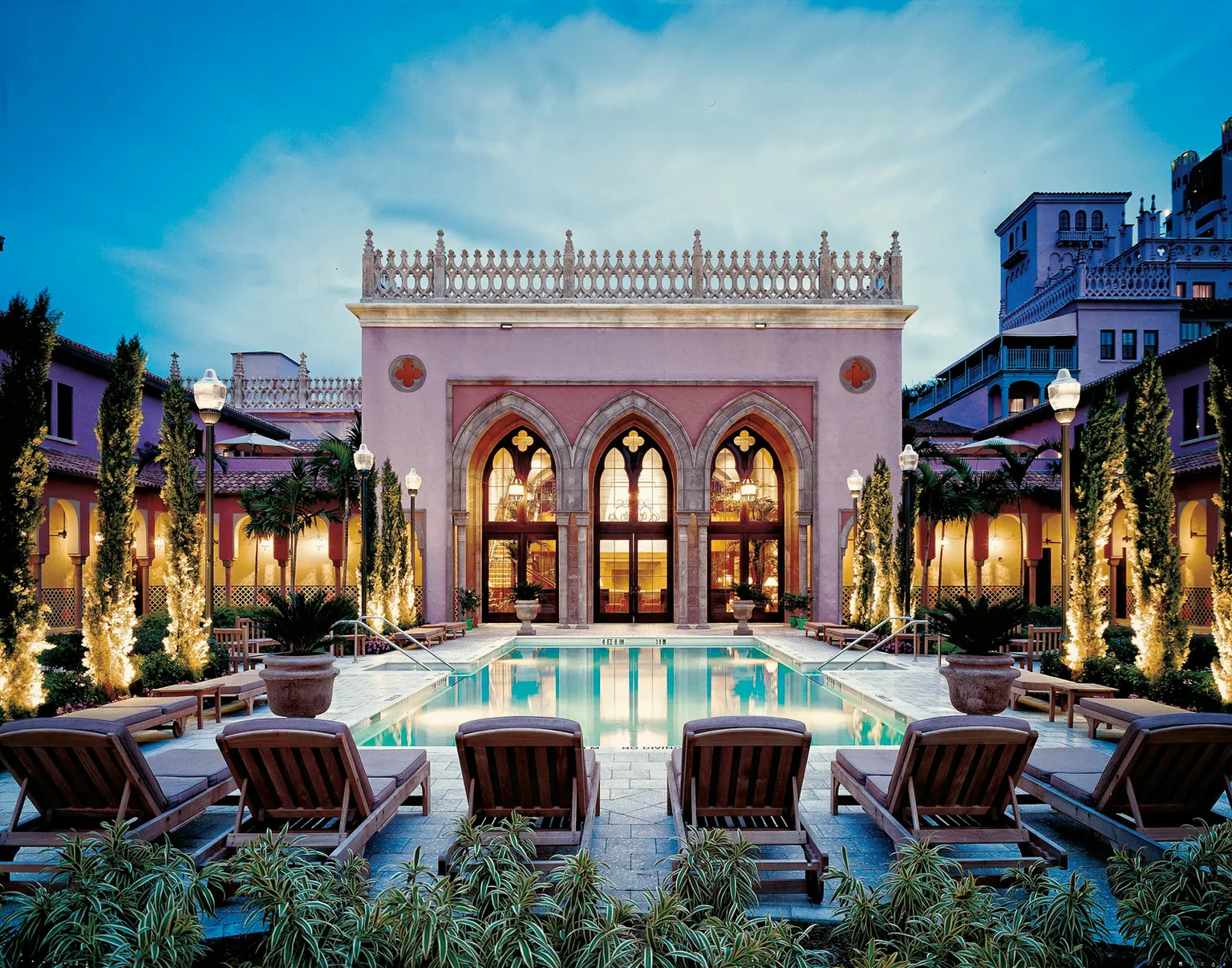 We could all use a spa day – reminiscing about the Boca Resort and Spa #TBT
Thu Jul 30 2020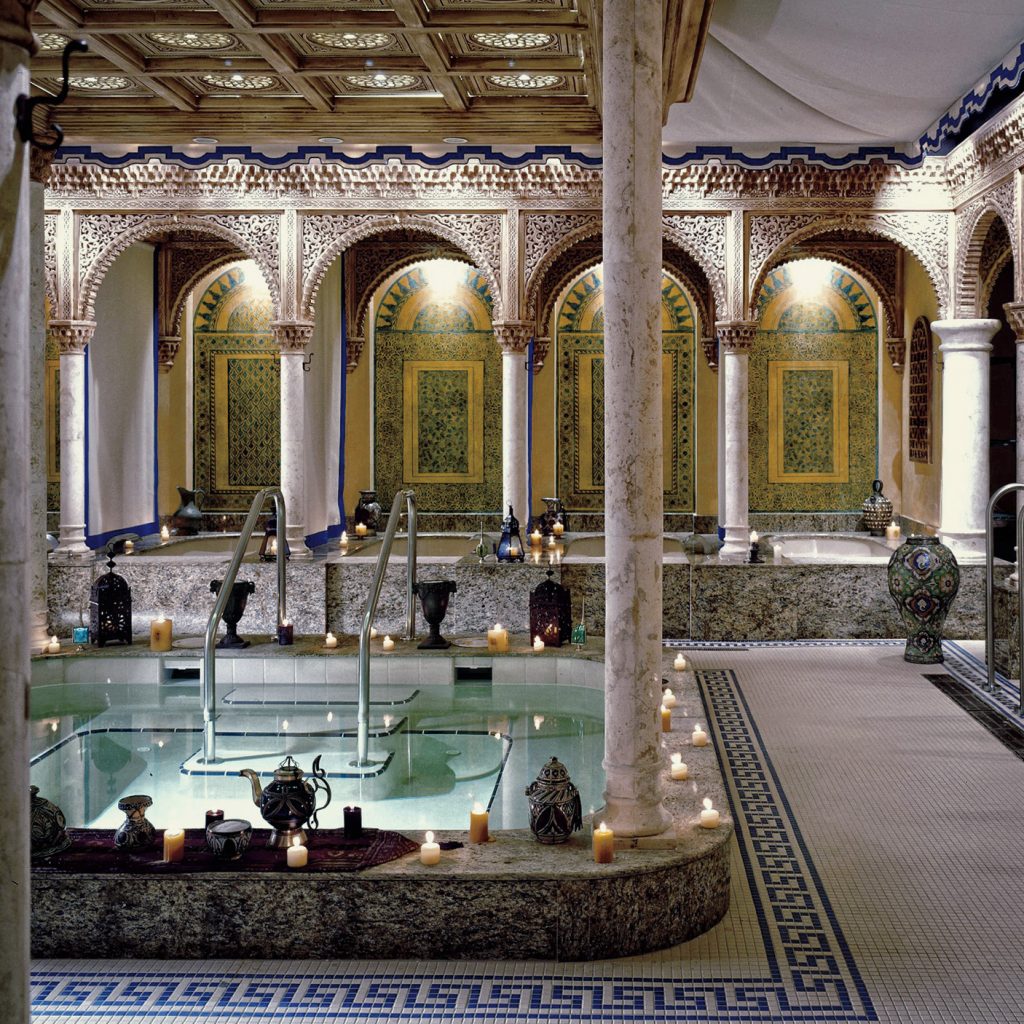 From property:
CELEBRATED RITUAL BATHS
Detox in the steam and sauna.  Destress in the inhalation room.  Soak in an individual bath infused with salts, scrubs, and citrus splash.  Prepare skin and muscles in the 100-head Swiss Shower.  Increase blood flow with a warm water massage.  Reflect and repose in the jacuzzi with fresh-cut fruit and ice-cold refreshments.
Enjoy with a service or singularly.