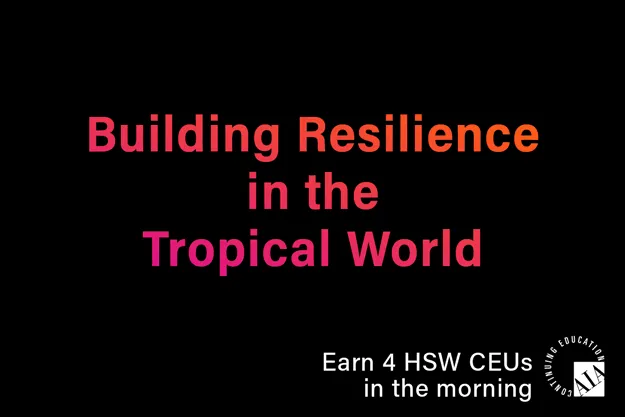 We're coming to Ft. Lauderdale, March 13 – Facades+ – with NBWW's own Igor Reyes and Claudio Salazar
Wed Feb 19 2020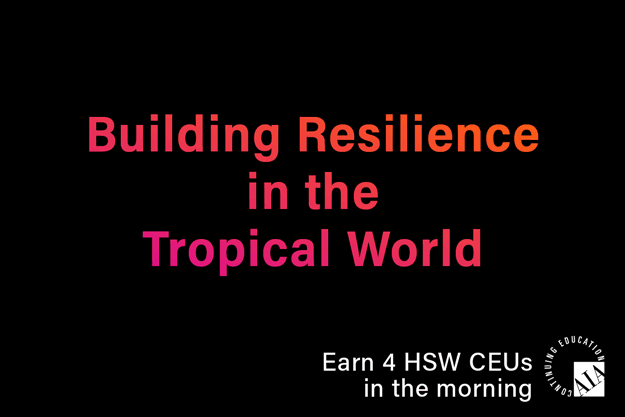 Facades+ bring together some of the world's most productive building professionals.
Be inspired and learn how to innovate all steps of facade implementation, from systems and materials to designs and delivery strategies.
Attendees Include: AIA Members ● Architects ● Architecture Students and Faculty ● Building Envelope Specialists ● Construction Professionals ● Developers ● Engineers ● Manufacturers ● Materials Specialists
Welcome from…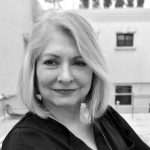 Diana Darling – Publisher – The Architect's Newspaper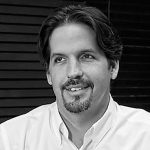 Igor Reyes – President – NBWW  – CO-CHAIR
Source: Ft. Lauderdale, March 13 – Facades+, Premier Conference on High-Performance Building Enclosures.