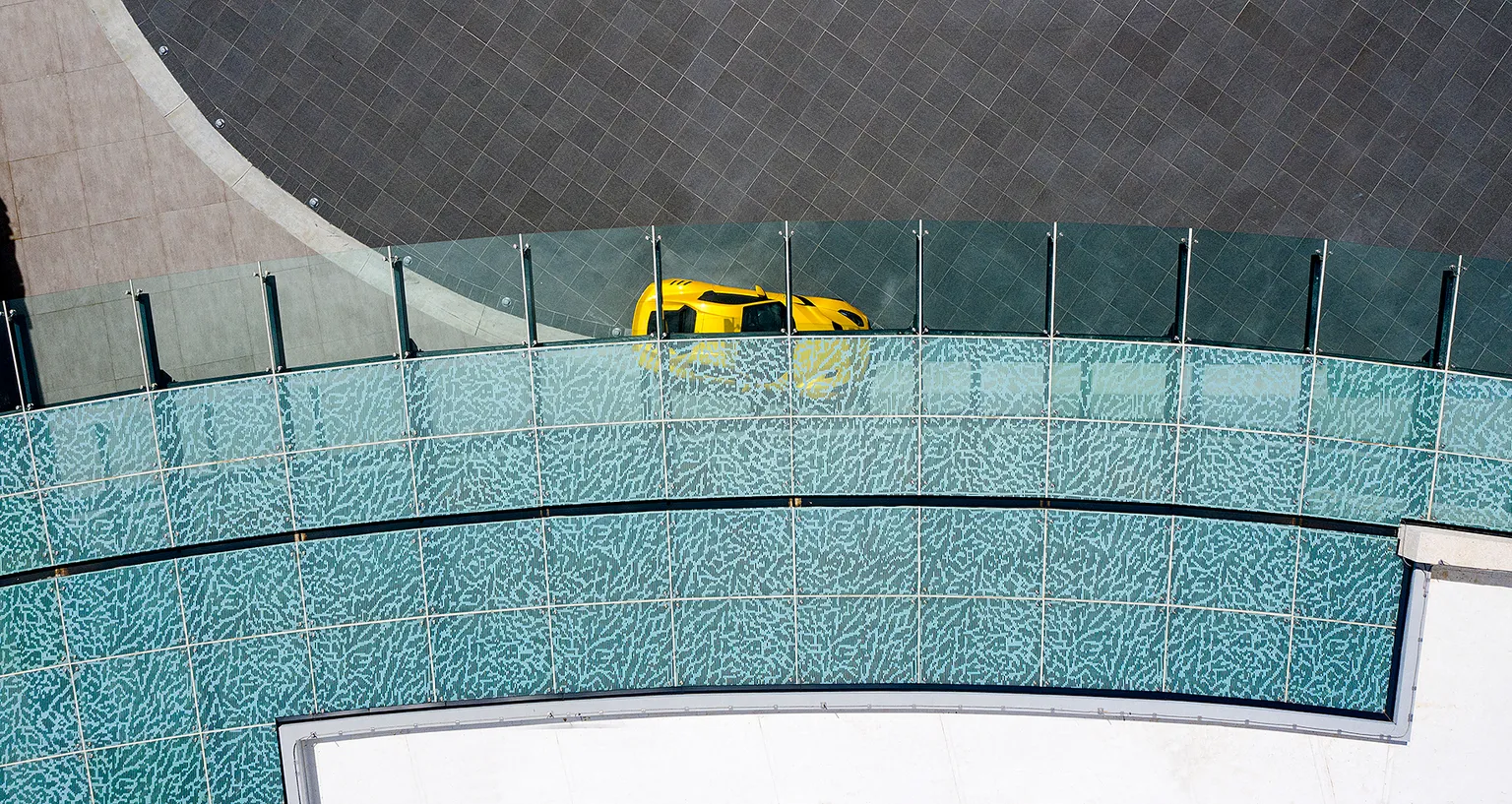 What is the "The Grove XXIII"?
Mon Aug 01 2022
Taking a closer look at Michael Jordan's top-secret golf course and the celebrities who have played there
The Grove XXIII is Michael Jordan's private golf club in Hobe Sound, Florida, nicknamed "Slaughterhouse XXIII." The course has had fewer than 80 members since it opened in 2019.
The course is relatively modern with its ambiance and services available to members. The course pays homage to Michael Jordan and his illustrious career with little things like Carolina blue and white tees.
Nichols Architects from Coral Gables, FL designed the stunning "clubhouse".
Read the full story here>>>>> Source: Sportskeeda https://www.sportskeeda.com/basketball/news-what-the-grove-xxiii-taking-closer-look-michael-jordan-s-top-secret-golf-course-celebrities-played