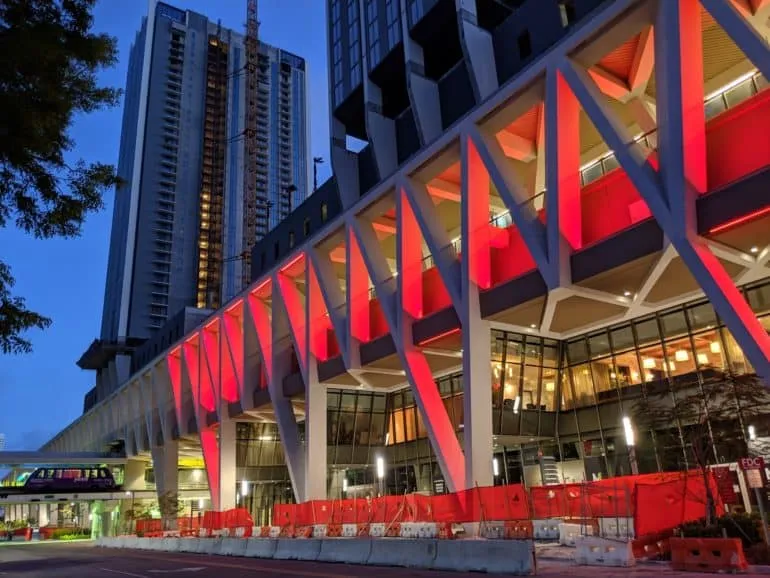 Why Did Brightline Terminate Its Naming Deal With Virgin Trains? And When Will Service Restart? – The Next Miami
Wed Nov 04 2020
Brightline is no longer called Virgin Trains after terminating a licensing deal for the name over the summer.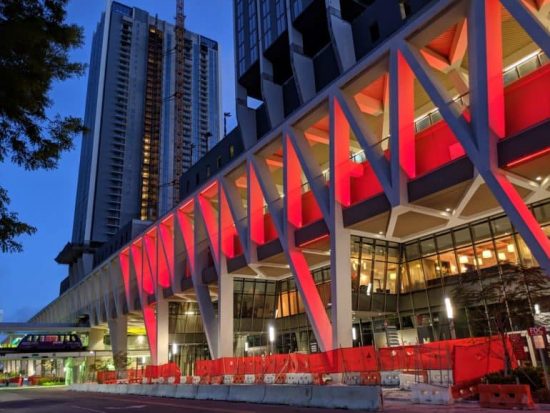 But look at the great structure by SOM and NBWW! ParkLine at MiamiCentral
Virgin Trains isn't happy about losing the naming deal though. According to a letter sent by Brightline to investors in August, Virgin disputed the validity of the termination notice.
Brightline also says that Virgin no longer has any affiliation or ownership stake with the company….
The company is evaluating a number of factors but hasn't identified a specific date when service would resume, he said.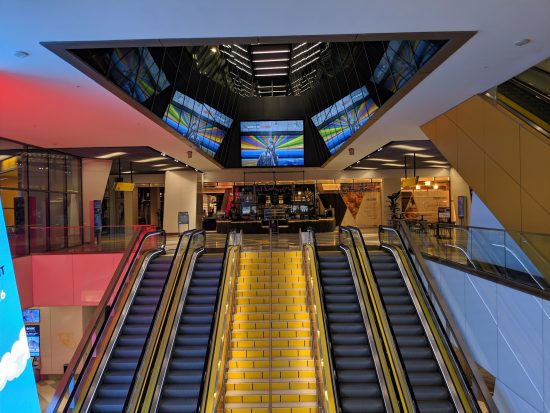 Read on >>>> Source: Why Did Brightline Terminate Its Naming Deal With Virgin Trains? And When Will Service Restart? – The Next Miami