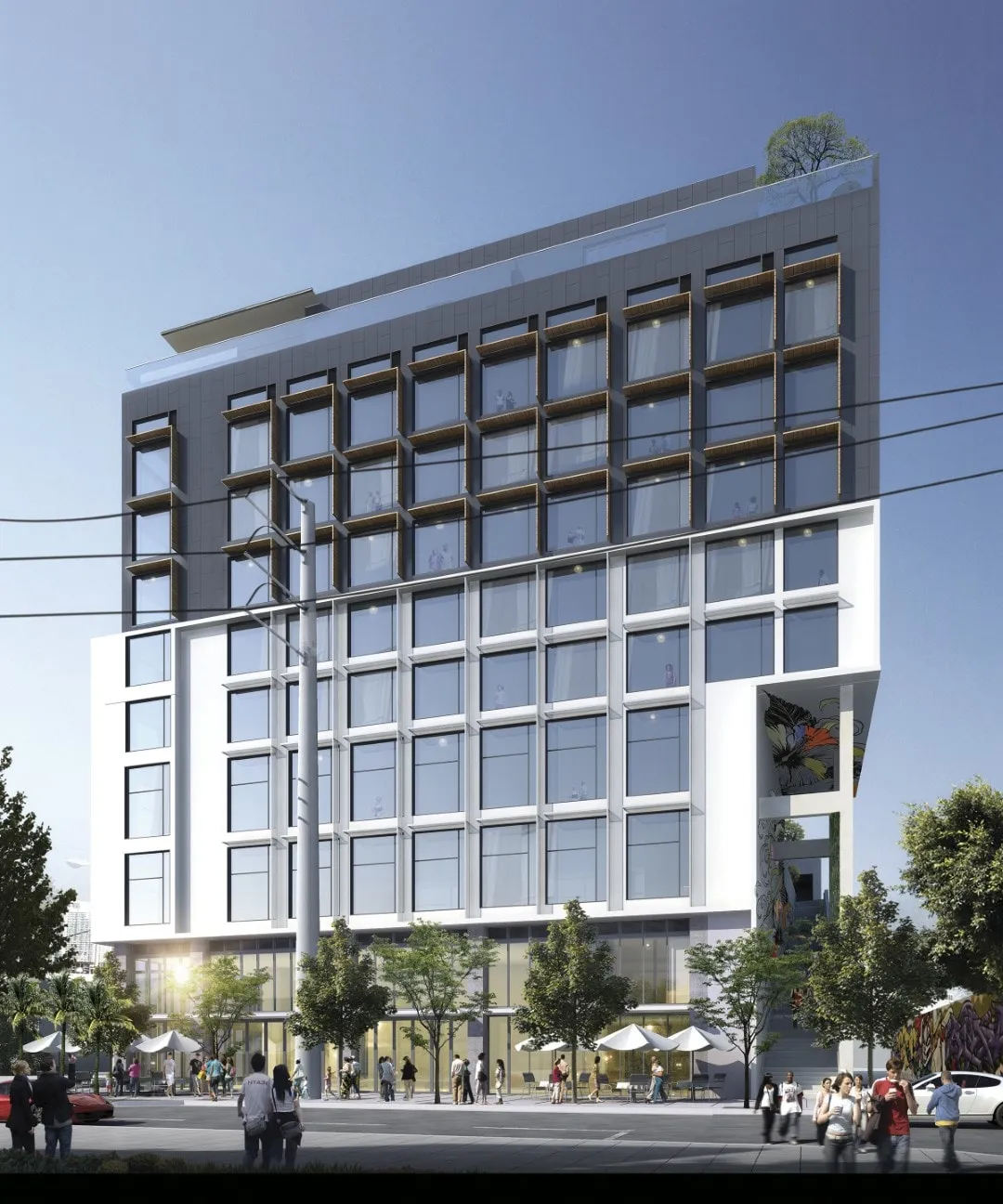 Wynwood industrial building could be demolished to make way for new hotel
Fri Oct 04 2019
An Arlo Hotel has been proposed in Miami's booming Wynwood neighborhood.
This would be the second hotel for the boutique brand in Miami-Dade County, after the Nautilus by Arlo in Miami Beach. Wynwood has become a popular tourist destination for tourists because of its street art, restaurants and bars, yet it doesn't have a hotel.
Nichols Brosch Wurst Wolfe & Associates designed the Arlo Hotel in Wynwood for New York-based Quadrum Global. It would be at the 30,000-square-foot site at 2217, 2233 and 2235 N.W. Miami Court. A 19,065-square-foot industrial building there would be demolished.
Read on >>>>> Source: South FL Biz Journal https://www.bizjournals.com/southflorida/news/2019/10/04/arlo-hotel-proposed-in-wynwood.html