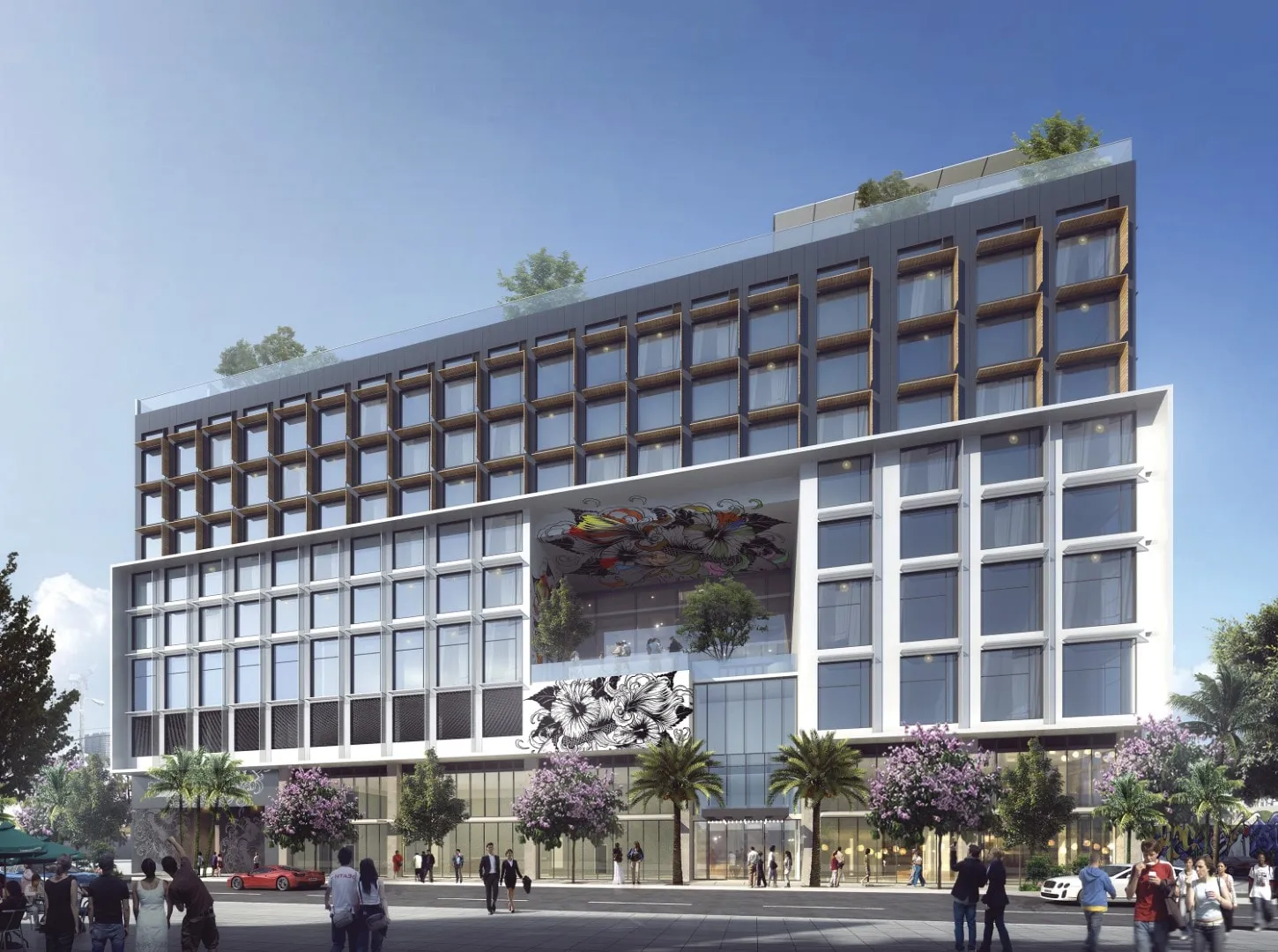 Wynwood Is Hot: Here Are The Major Projects Planned Or Under Construction In 2021 – The Next Miami
Thu Feb 04 2021
Wynwood – one of the hottest neighborhoods in Miami – is about to be transformed with thousands of residential units, hotel rooms, office and retail projects.
To help you track it, we've created a list of the 21 major project currently planned or under construction, in 2021.
All of these projects missed our list of the 21 tallest buildings under construction in Miami in 2021, due to Wynwood's height limit.
To narrow down the list, we've only included the very biggest projects. That excludes some large and exciting retail projects, for example.
Also excluded are the many projects that are just outside the Wynwood line, including those in Midtown Miami and Edgewater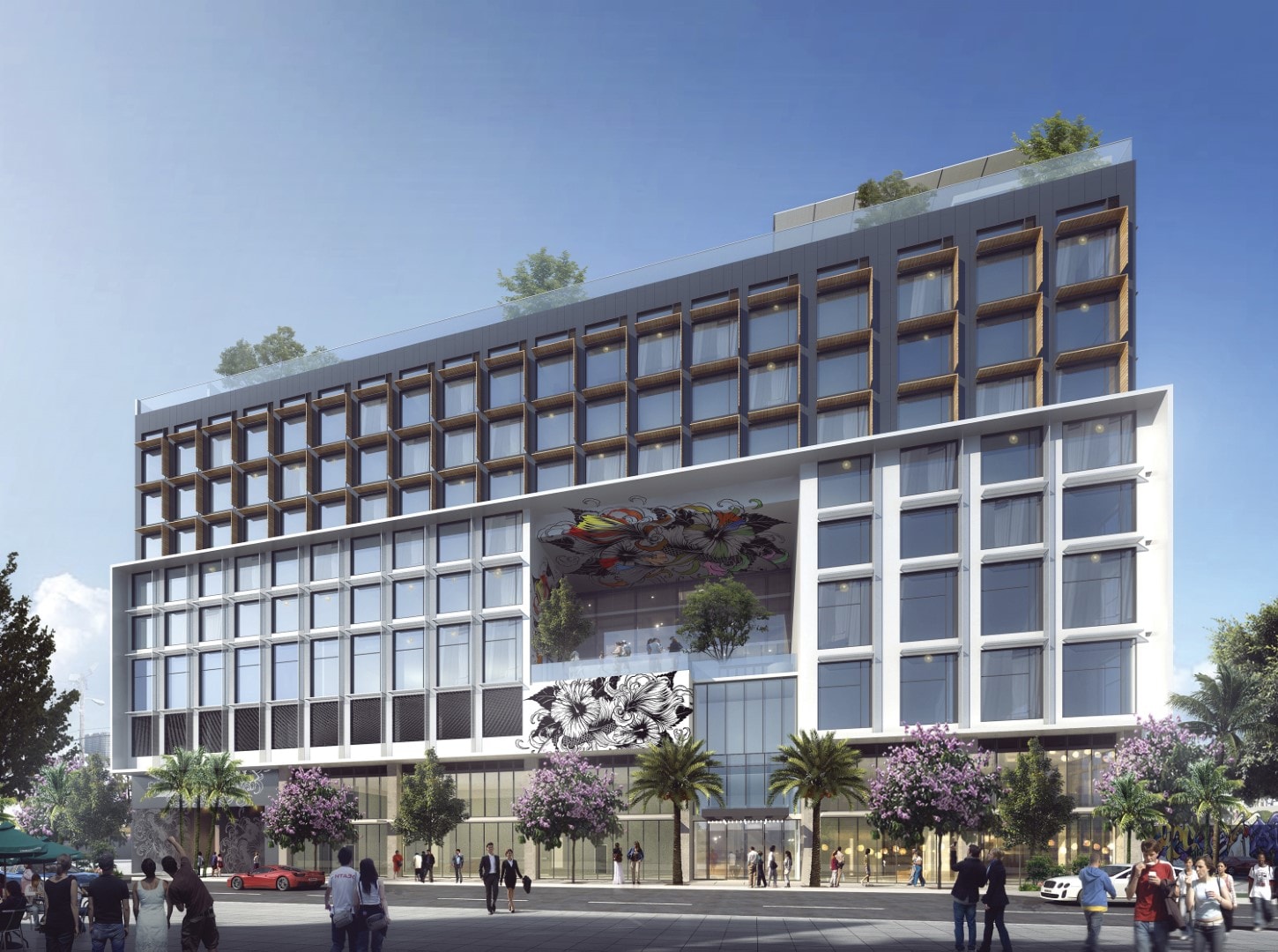 Arlo Wynwood will include 217 pod hotel rooms, ground floor restaurants and bars, and an 8,000 square foot "hidden" music venue.
Construction began in January 2021. The architect for the project is NBWW.
A train station on the Brightline tracks is planned by Miami-Dade after being lobbied for by area business groups.
Read on >>>> Source: Wynwood Is Hot: Here Are The 21 Major Projects Planned Or Under Construction In 2021 – The Next Miami