Diplomat Beach Resort and Convention Center
| | |
| --- | --- |
| Client | Diplomat Properties, LTD |
| Status | Built |
| Sector | Hospitality |
Nestled along the picturesque coast of Florida, The Diplomat Beach Resort Hollywood is one of the region's largest and most esteemed properties. From its vast event spaces to its awe-inspiring architectural features, this beloved resort has become a landmark of the city, capturing the essence of modern luxury with striking design elements.
Client
Diplomat Properties, LTD
Location
Hollywood, Florida
Size
1,000 room hotel; 15,000 sf spa; 60,000 sf retail complex; 208,000 sf convention center
Team
John Nichols, Jim Wurst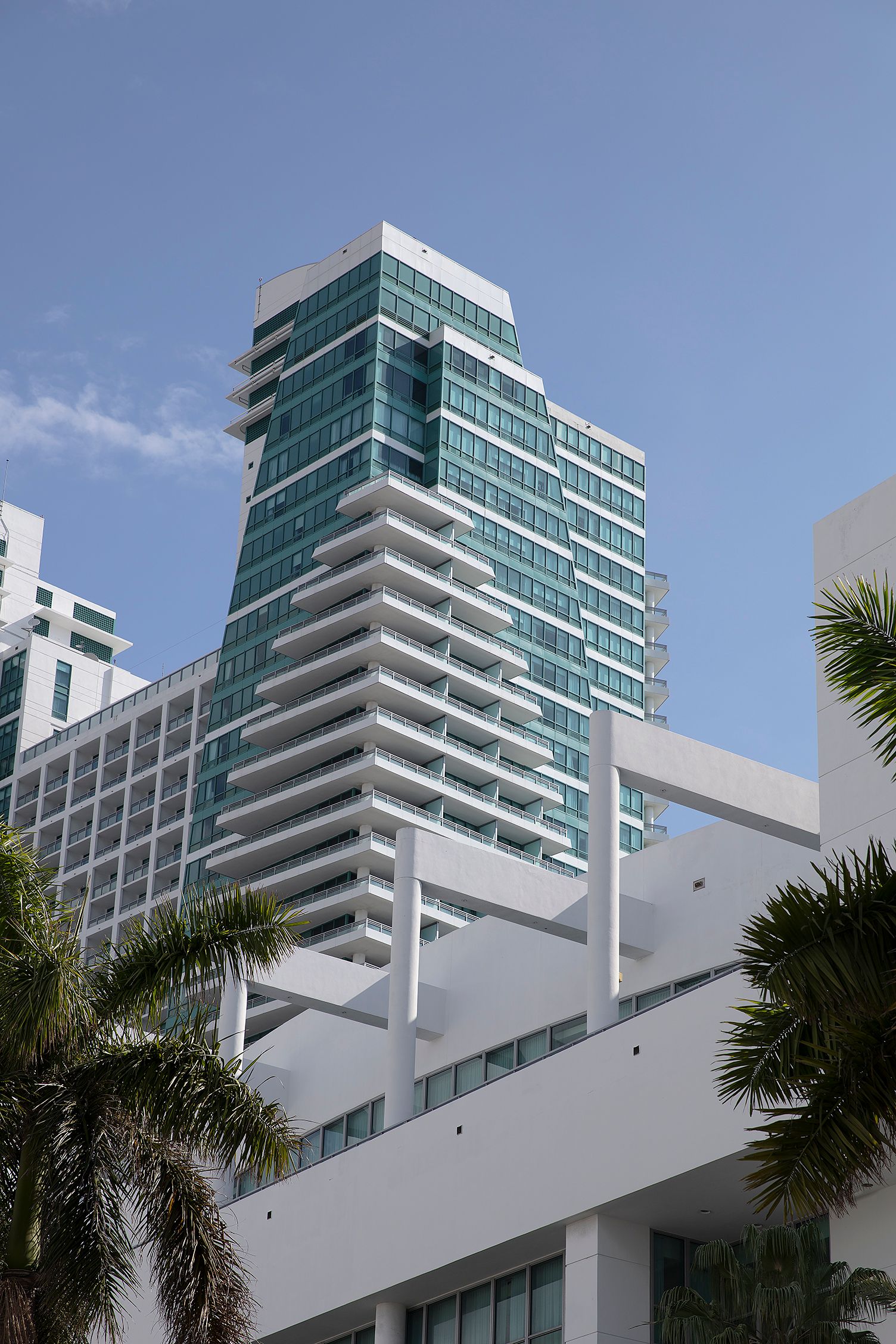 Rising 36 stories, with 1,000 rooms and suites to choose from, The Diplomat was designed as not just a place to stay, but a destination in itself. With a vibrant retail space spanning 60,000 square feet, visitors can indulge in a shopping experience right within the resort, choose one of the six culinary restaurants and bars, relax in the 15,000 sf SPA, or soak the Florida sun in the beachfront pools and hot tubs.
Moreover, the resort boasts a grand 208,000 square feet convention center, positioning The Diplomat as a premier destination for hosting grand events, being the largest beachfront event space in the western hemisphere.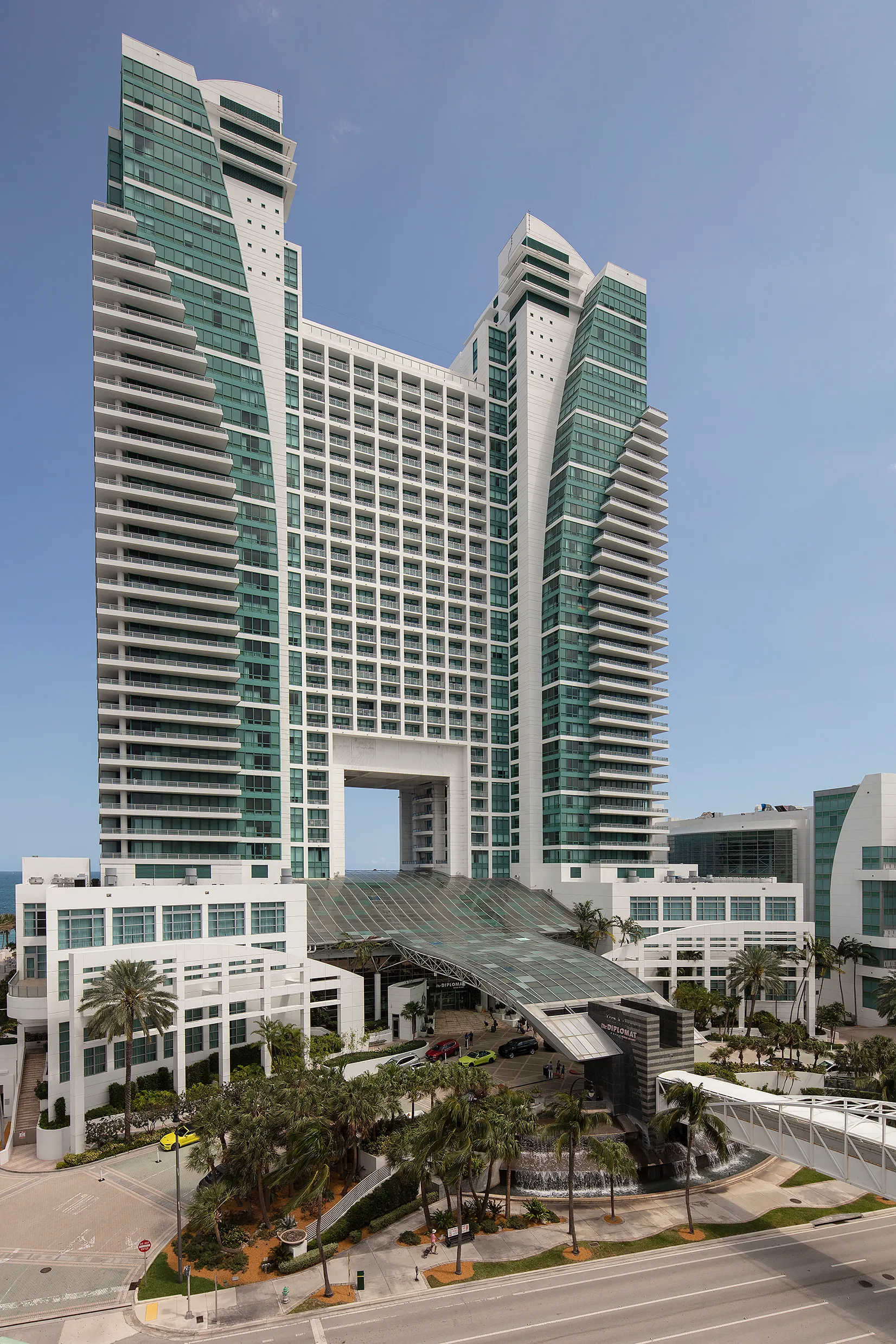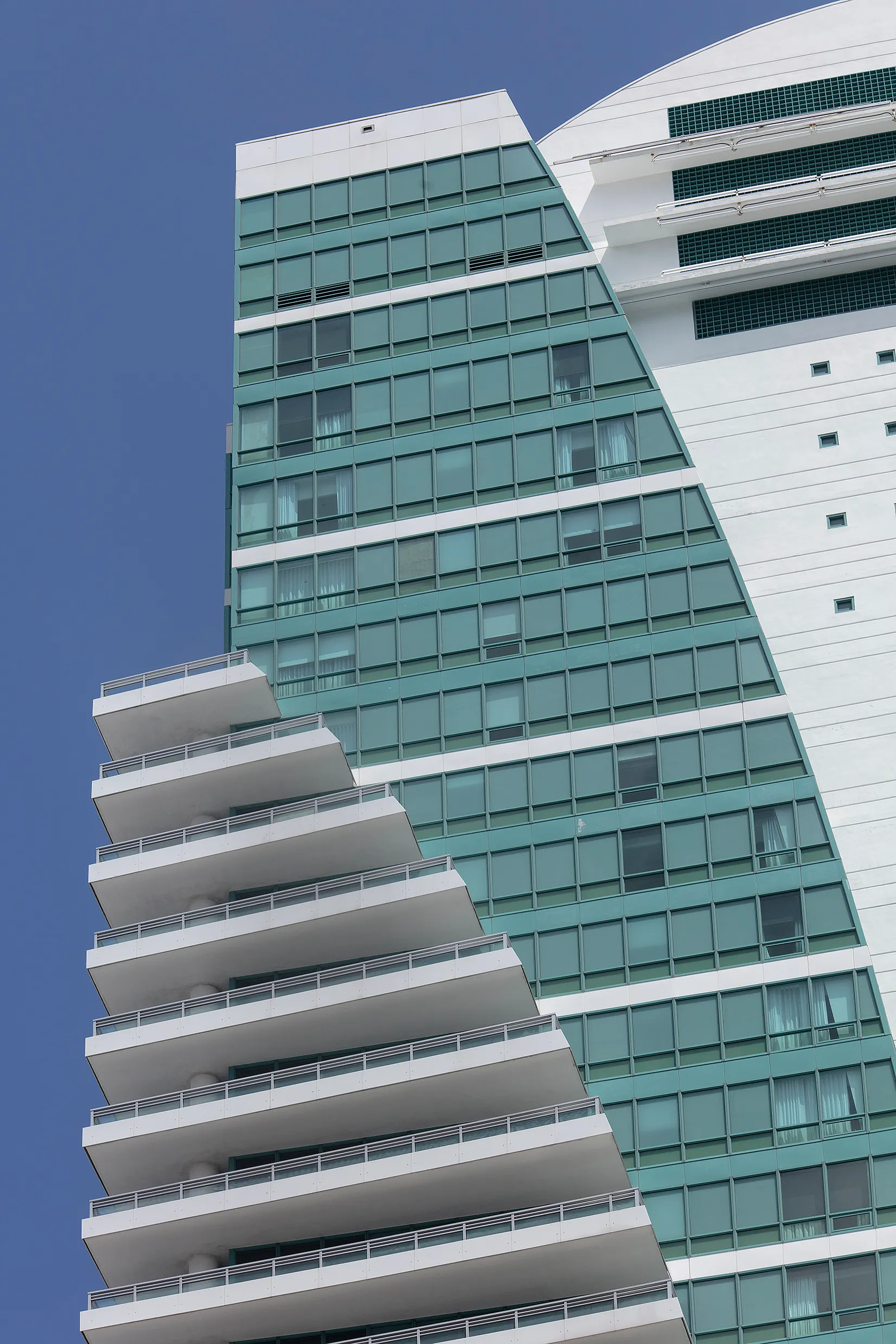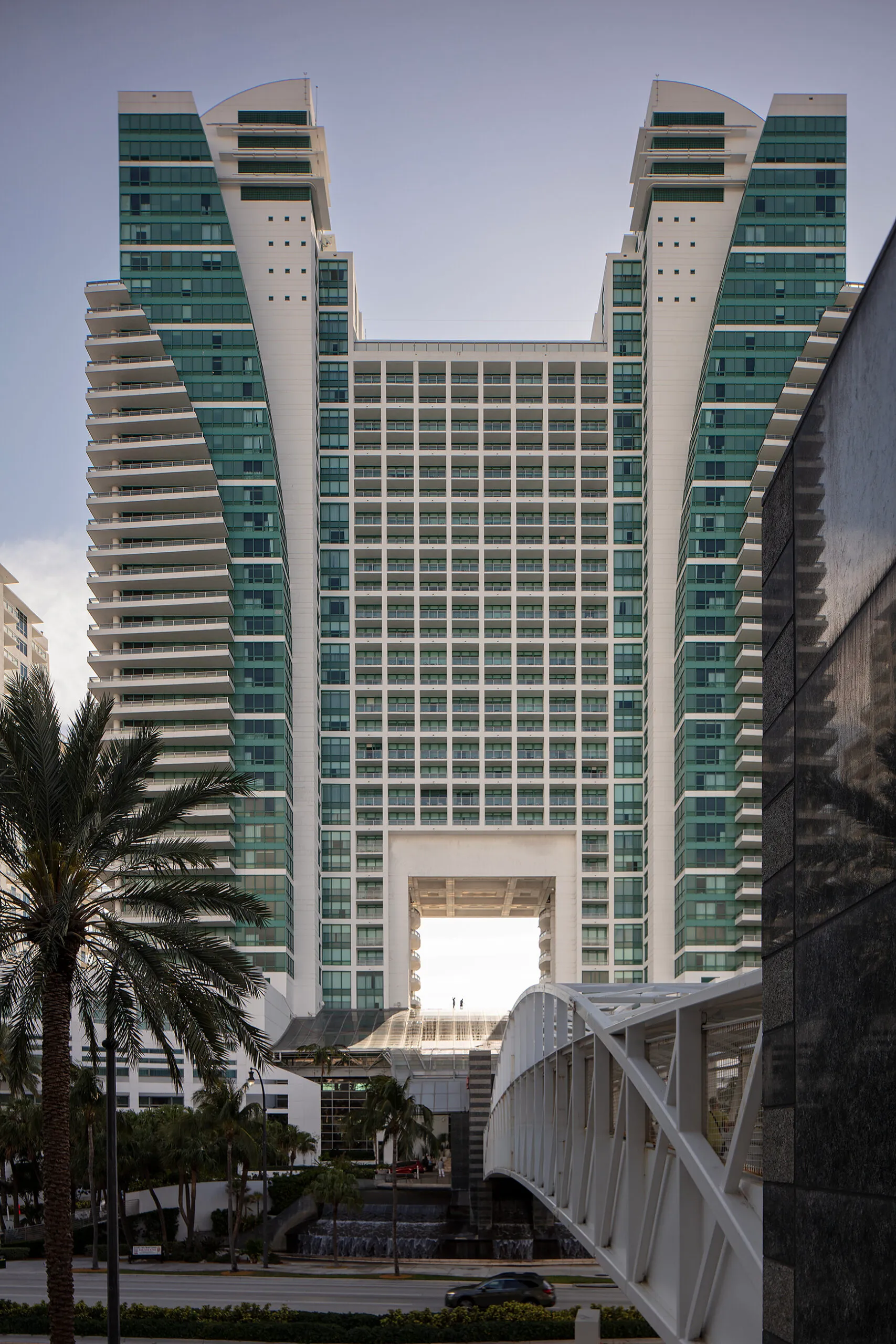 Within the heart of the resort, an impressive void frame the Florida ocean, allowing natural light and refreshing air to gracefully flow through the lobby area. This thoughtful architectural feature creates an open, airy space, providing guests with a tranquil ambiance and a strong connection to the picturesque surroundings.
The combination of the façade's geometric patterns and the light-filled void exemplifies the seamless blend of aesthetics and functionality in the resort's architecture. This thoughtful design enhances the overall guest experience, creating a welcoming and visually captivating ambiance that complements the natural beauty of the Southern Florida surroundings.
Partner In Charge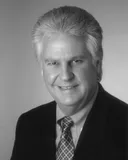 John Nichols
Founder and Legacy Partner
Project Lead

Project Team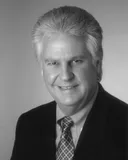 John Nichols
Founder and Legacy Partner